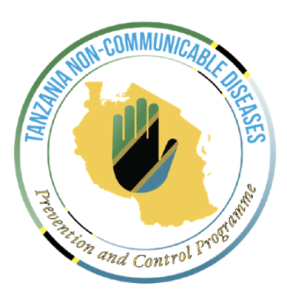 UNFM's mission is to use the internet and communication technologies to enable the creation and dissemination of quality education in an environment of scarcity.
The GHU (Grobal Health Unit) program provides access to free training for health professionals in developing countries.
Thanks to the experts from the Tanzania Diabetes Association for their contribution to the development of this program.